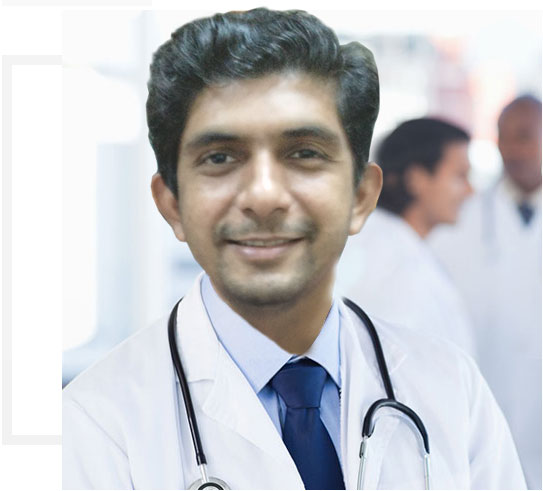 Dr.Sreekumar Menon.K, MD, DM(neuro),
Neurologist
All India Institute of Medical Science, Delhi
Neuro Center Thrissur
Neuro Centre Thrissur to bring to individuals with incurable neurological disorders, a hope for a better future, a life of independence through the combination of the revolutionizing regenerative medicine and medical intervention. Neuro Centre's uniqueness is its ability to combine seamlessly the newest developments (Stem cells) with conventional, tried and tested rehabilitation techniques. The amalgamation of the new and the old in the form of synergistic team work, all under one roof, gives patients a hope which otherwise is a hopeless condition, a potential for a good quality of life. Neuro Centre was set up with a vision to aid patients suffering from various incurable neurological disorders like Autism, Spinal Cord Injury, Brain Stroke, etc. Our multi-disciplinary approach attempts not only to treat these conditions, but also to restore health and vitality.